OUR PRODUCTS
Find Scaffolding That You Need in Rendez
WELCOME, TO RENDEZ INDONESIA
Remember Scaffolding Remember Rendez
Rendez scaffolding products and accessories has acquired a growing reputation and satisfaction from its esteemed worldwide customer especially on its quality and value for money products. All of Rendez Products are engineered and manufactured with the highest quality and in line with the related international standard such as JIS, BS, EN, SS and AS, With the technical know how and on the field support, we are able to serve our customer well to fulfill their needs
RENDEZ SCAFFOLDING
Get Our Product Now!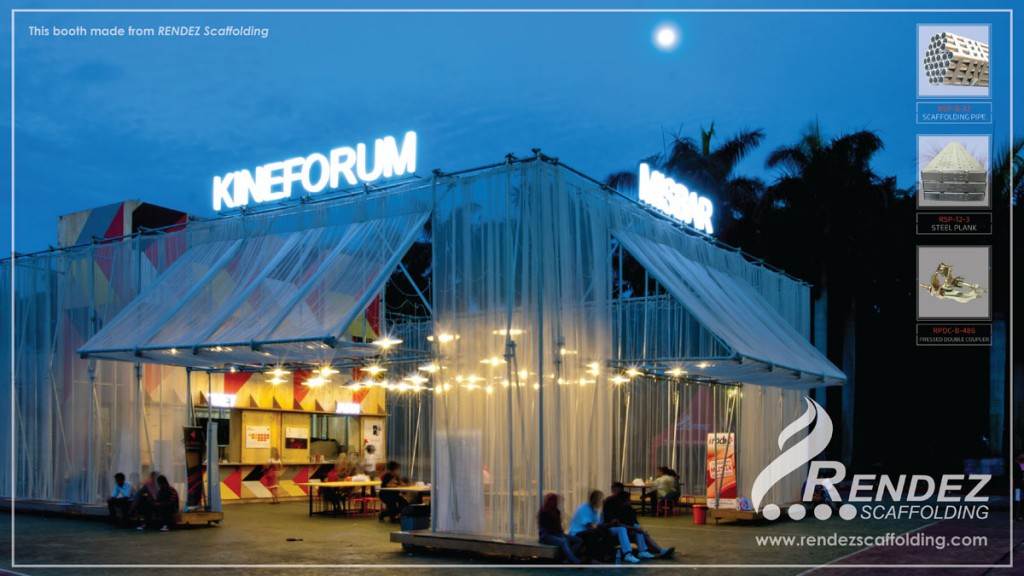 Rendez scaffolding products and accessories has acquired a growing reputation and satisfaction from its esteemed worldwide customer especially on its quality and value for money products.
OUR PROJECT
Client Love Our Work
We are Rendez Indonesia, have experienced selling Scaffolding since 2012 until today. And all our clients are happy to use the Rendez . View our project in click years for list project.